HUAWEI FreeBuds 4, T0004 - Earbuds Manual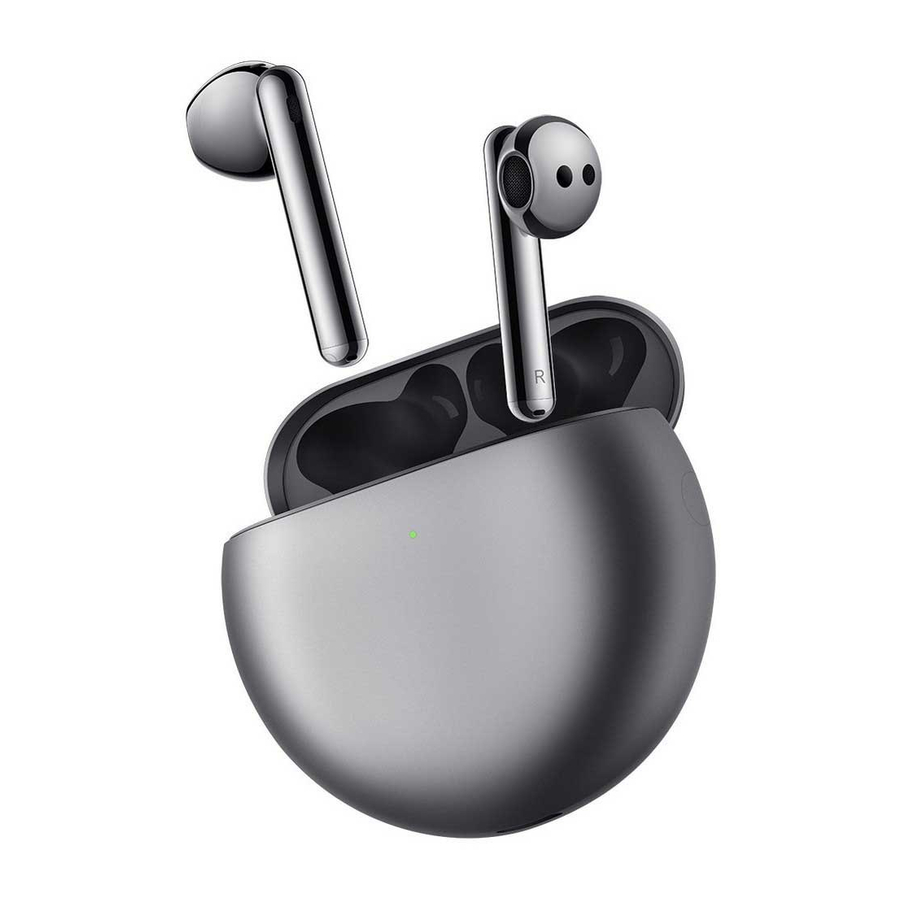 Pairing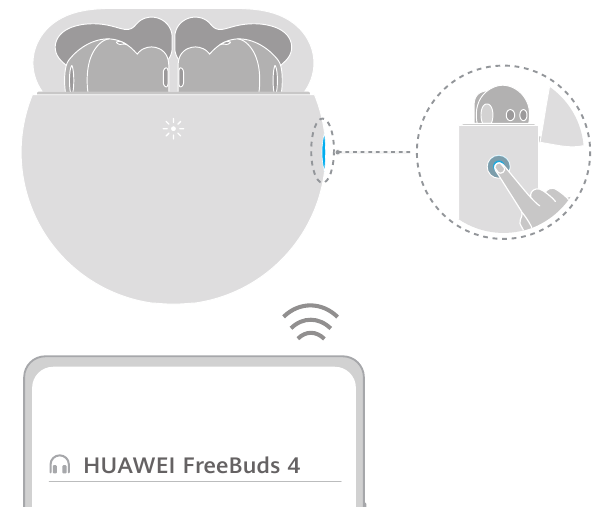 Pairing mode: Open the case. Press and hold the button for 2s until the indicator flashes white. The earphones will automatically enter Pairing mode when powered on for the first time.
Shortcut controls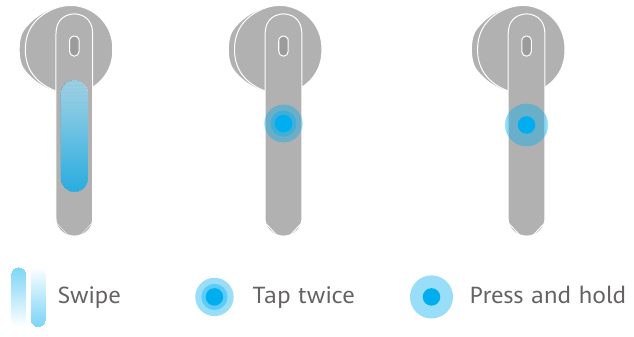 Adjust volume: Swipe up or down.
Play/Pause music: Tap twice.
Answer a call/End a call: Tap twice. Reject an incoming call: Press and hold.
Enable/Disable noise canceling: Press and hold.
Charging the earphones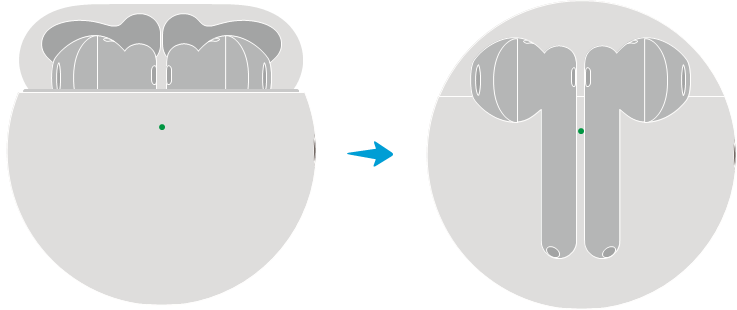 Place the earphones in the charging case and close the case. They will start charging automatically.
Charging the charging case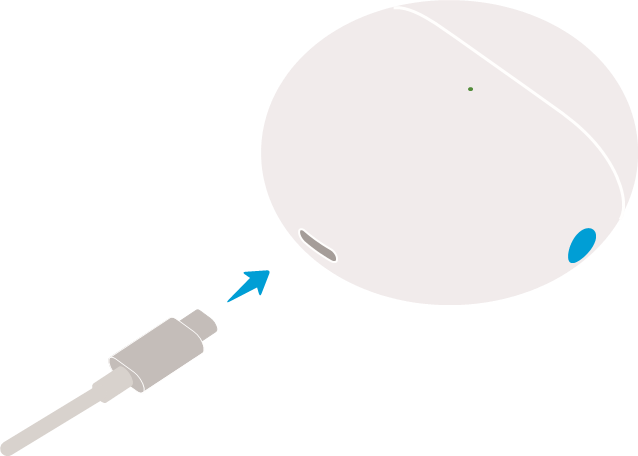 Use a USB-C cable to charge the charging case.
Factory reset
Open the case. Press and hold the button for 10s until the indicator flashes red. The earphones will enter Pairing mode again.
Öppna fodralet. Tryck på och håll ned knappen i 10 sekunder tills indikatorn
Download and install the app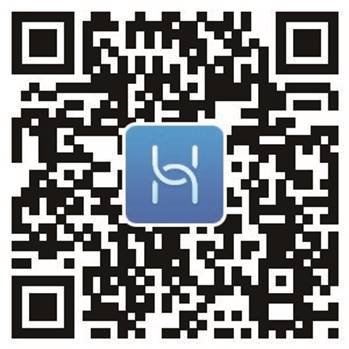 Scan the QR code to download and install the HUAWEI AI Life app to try more features and customize your earphone settings.

Documents / ResourcesDownload manual
Here you can download full pdf version of manual, it may contain additional safety instructions, warranty information, FCC rules, etc.