Please read this manual carefully before operating your set and retain it for future reference.
To view the instructions of advanced features, visit http://www.lg.com and then download Owner's Manual. Some of the content in this manual may differ from your unit.


Front Panel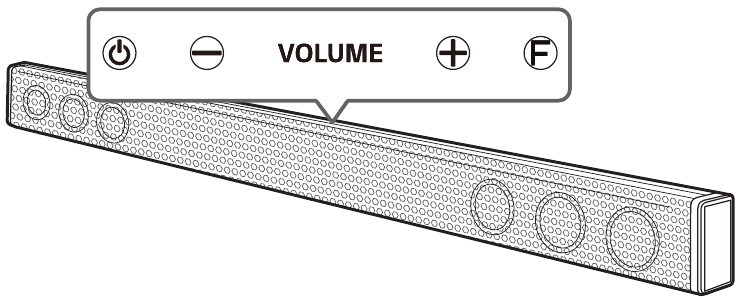 Standby/Standby LED
Adjusts Volume

Selects Function
Rear Panel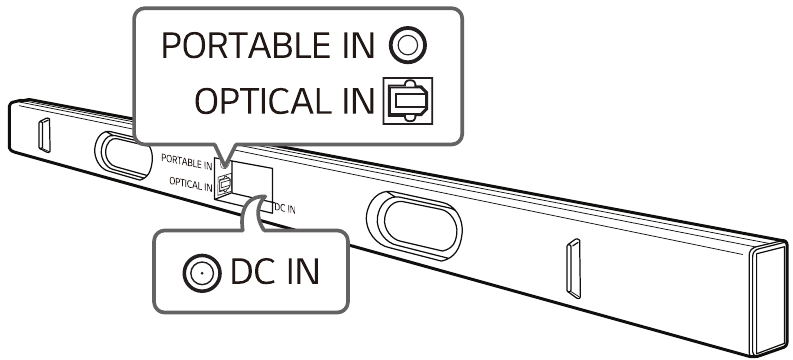 PORTABLE IN Connect to a Portable device
OPTICAL IN Connect to an Optical device
DC IN Connect to the AC adapter
TV Connection
Connect the sound bar to the TV using Optical cable.
Set up [External Speaker (Optical)] on your TV setting menu.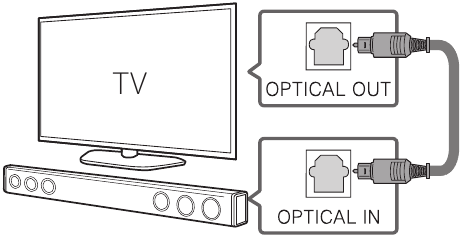 Additional Device Connection
Connect to the external device as follows.
Set the input source by pressing OPTICAL on the remote control or pressing F on the unit repeatedly.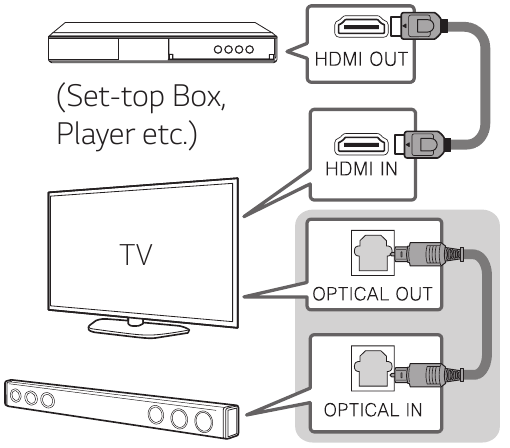 Remote control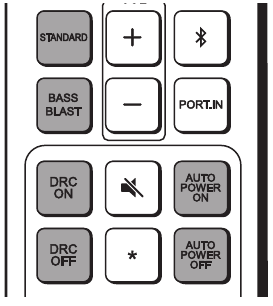 STANDARD/BASS BLAST: Selects the sound effect.
DRC ON/OFF: Makes comfortable sound at Dolby Digital.
AUTO POWER ON/OFF: Automatically turns on by an input source.
Replacement of battery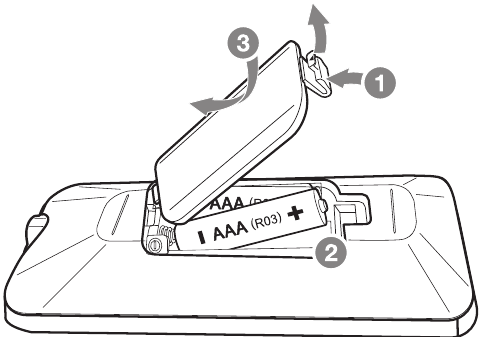 Additional Information
Specification
Power consumption
Refer to the main label.
AC adapter

Model: NU040A220181
Manufacturer: TCL Technoly Electronics (Huizhou) Co.,Ltd
Input: 100 - 240 V ~ 50 / 60 Hz 1.5 A MAX
Output: 22 V 1.81 A

Dimensions
(W x H x D)
Approx. 900 mm x 55 mm x 36 mm
With foot
Amplifier
(Total RMS
Output power)
40 W RMS
Design and specifications are subject to change without notice.
Wall mounting (Optional)
You can mount the main unit on a wall by using holes on the rear of the unit. For details, download the online owner's manual. http://www.lg.com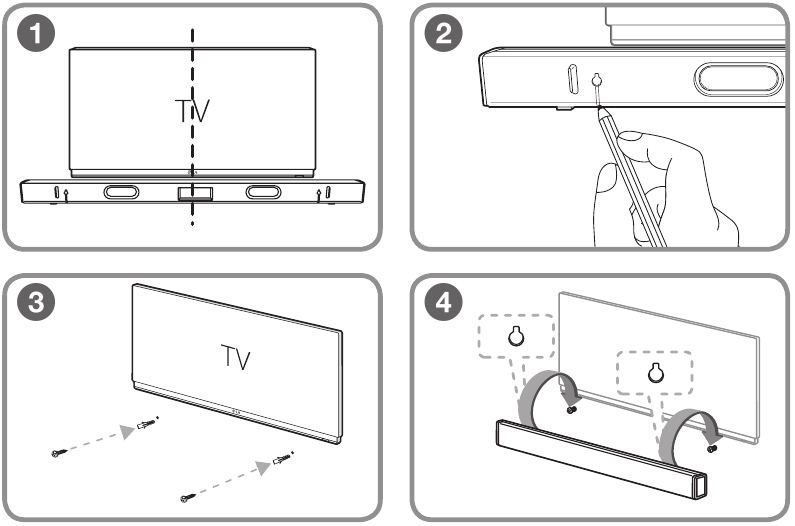 Copyright © 2017 LG Electronics. All Rights Reserved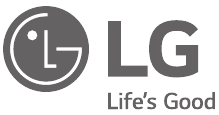 Here you can download full pdf version of manual, it may contain additional safety instructions, warranty information, FCC rules, etc.